AL-HABSHI EST.
quality delivered

Established in 1980, Al-Habshi Establishment has grown from a small steel fabrication workshop to a sizeable multi diversified organization, providing services in construction, engineering, steel fabrication and erection works.
With a highly professional and experienced team of management and work force, coupled with the commitment to excellence and quality, the company has offered a proven capability to handle and deliver projects as per client requirements and specifications.
Galvanized Steel Fencing and Gates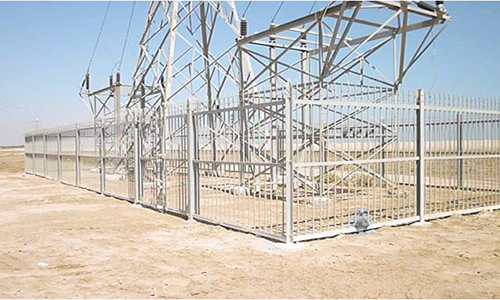 Concrete Tower & Fascia Cladding
Handrails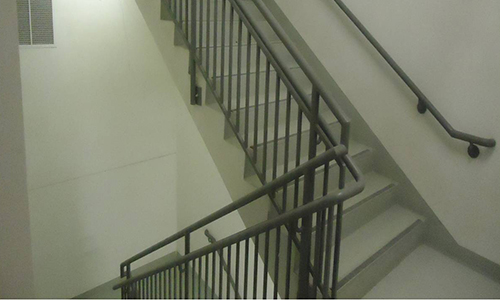 Presently after a period of 38 years, the firm has grown from a small steel fabrication unit to a sizeable multi diversified organization capable of undertaking contracting works in the following sectors.
Sheet metal works
Structural steel works
Stainless steel works
Handrails
Fences
Ladders
Machine shop
curtain wall
cladding
louvers
handrails
ceiling
kitchen cabinets
windows, etc.,
specially designed continuous concrete edging for gardens with different styles & colors
Let's Build Your Dreams With Us
Call Us Now (+965) 24836353
S.H.E – SAFETY, HEALTH & ENVIRONMENT

SAFETY

HEALTH

ENVIRONMENT
We take on our responsibility in the area of Safety, Health and Environmental protection towards our employees, society and natural environment and continue to improve and optimize our performance. The safety and health of our employees and the minimization of our impact on the natural environment remain our priority.
A reason for the establishment's success is due to the hard work and by maintaining quality of work in cooperation with time bound project execution.